Customized Recycling Solutions, Account Executives and Asset Recovery
Asset Recovery is the process of maximizing the value of end of life or used electronic equipment, such as computers, laptops, and servers, through prudent recycling, remarketing, or reuse. For over five years EwasteWiz has proven itself as an expert at maximizing the value of end of life or out of date equipment. EwasteWiz knows how to get the best return for a hardware investment that was made several years prior.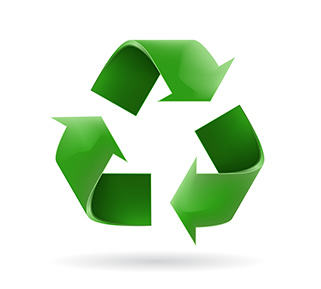 EwasteWiz is also able to design a customized asset recovery program to fit your needs for on going projects. EwasteWiz conforms to your requirements at all times. It's that simple... just tell EwasteWiz what you need above and beyond hauling your used computers away. Whatever your requirement: value, protection, downstream accountability; EwasteWiz is always ready to get started and prove ourselves to you with our customized recycling solutions.
By choosing EwasteWiz for e-waste recycling you automatically are assigned a dedicated account executive. This way you will get the attention to detail and the conformance you need. The account executive will work closely with you to accomplish your goals. Before you make any decisions, the account executive will consult with you to make sure your expectations are met.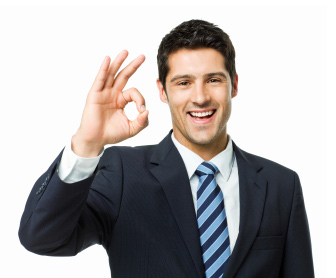 While your recycling project is underway, your dedicated account executive will be by your side for every step of the process. He will make sure you are satisfied with the work done for you. We want you to be so impressed with our service that you will use us again and again. And then recommend us to other companies in need of recycling services or secure data destruction.